St Andrews Rugby Club
St. Andrews is an RFU Accredited rugby club based in Rugby, Warwickshire. The club operates from mini's and juniors through to the seniors and ladies teams. St Andrew's are proud to support the RFU's core principles of Teamwork, Respect, Enjoyment, Discipline & Sportsmanship. We pride ourselves on being an open and inclusive club.
Seniors
The club currently has two senior sides encompassing both competitive and social players. The seniors train every Tuesday & Thursday with the colts team.
Minis & Juniors
St Andrews is proud to have a thriving mini's and juniors section. The club promotes a safe and fun playing environment; the club is inclusive of all abilities. The M&J's train every Sunday.
Ladies
The club is very happy to have a women's team encompassing a variety of ages. The ladies train on Tuesday's & Sundays and are actively looking for new players.
---
Our Sponsors
St Andrews have a range of amazing sponsors from a number of different sectors. Feel free to browse the different sponsors we have and make sure to mention you are from the club if you do end up using one.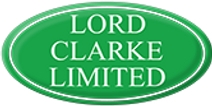 Lord Clarke Ltd
Lord Clarke are a team of experienced IFA's qualified to provide quality independent advice on all financial matters relating to Pension Provision and other financial planning needs.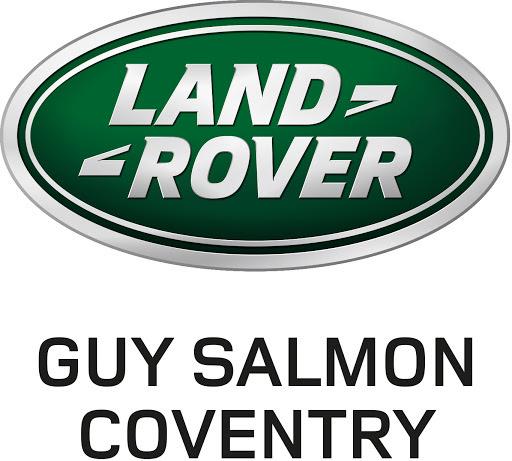 Land Rover
At Guy Salmon Land Rover Coventry, we are committed to supporting all your Land Rover needs. From purchasing to servicing, we have a dedicated team of specially trained staff to assist you.

Omexom
At Omexom UK & RoI, we aim to deliver on the promise of meeting the World Energy Council's energy transition goals.

David Wilson Homes
We aim to provide the highest standard of design, construction and customer service in the business, resulting in a host of major industry awards in recent years.

Reed Pro Services
We are a leading provider of project consultancy and technology services. We develop partnerships with our clients to provide clear solutions, drawing on our expertise and knowledge to provide services to rely on.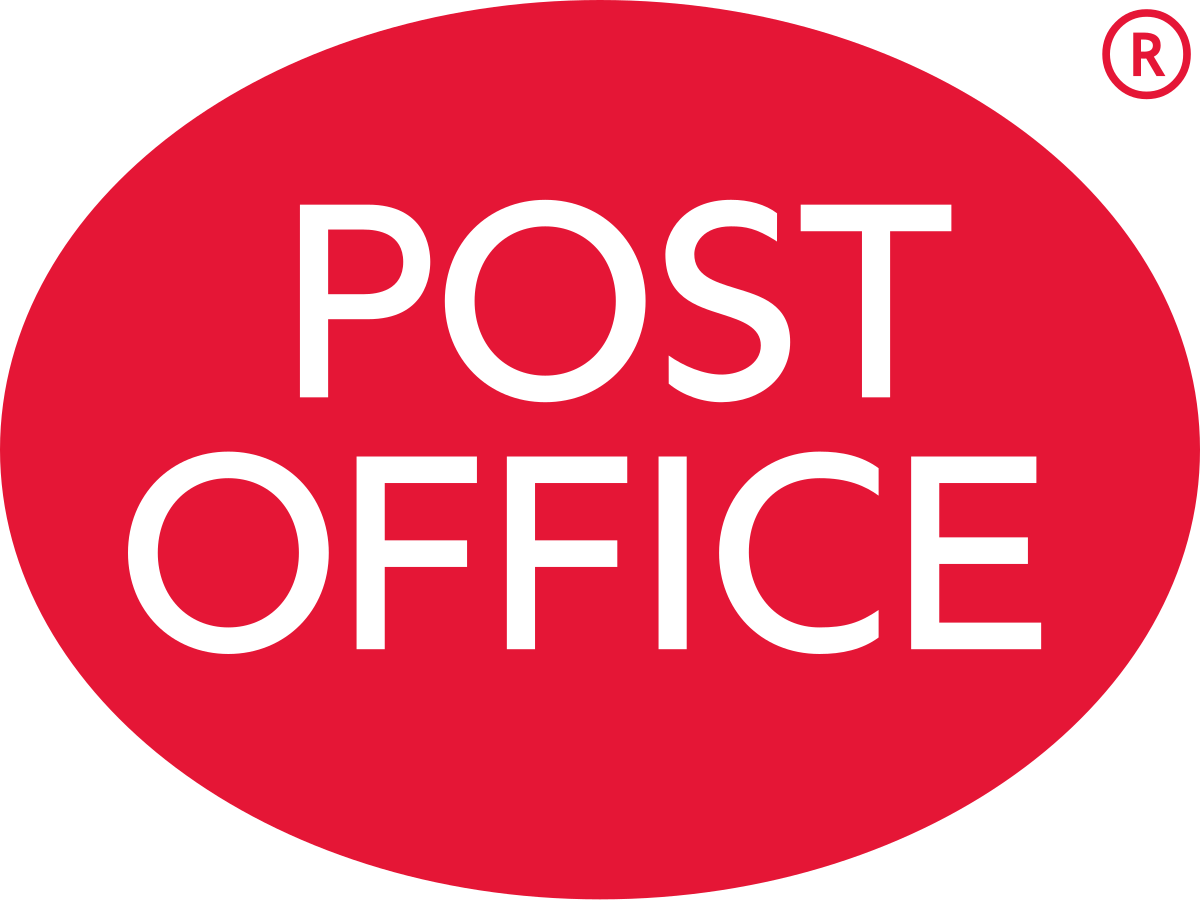 HM Post Office
At Hillmorton Post Office we aim to provide you with a friendly and helpful environment. We offer all your usual post office services with a smile!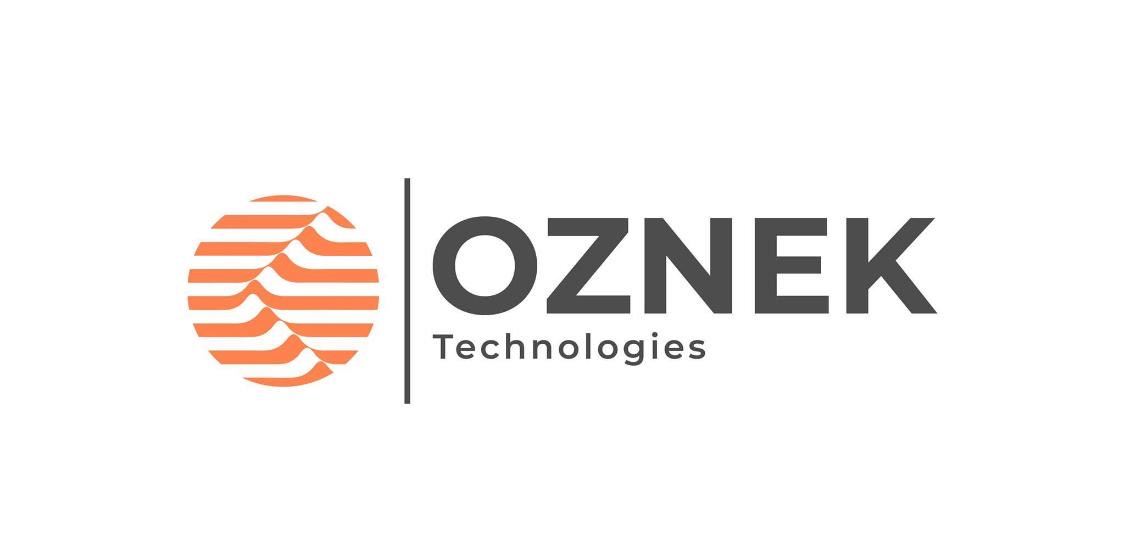 Oznek Technologies
We at OZNEK invite you to come and join us on our journey as we expand and strive to help career seekers and empower businesses online with new ventures into the large and ever-growing world of Technology.