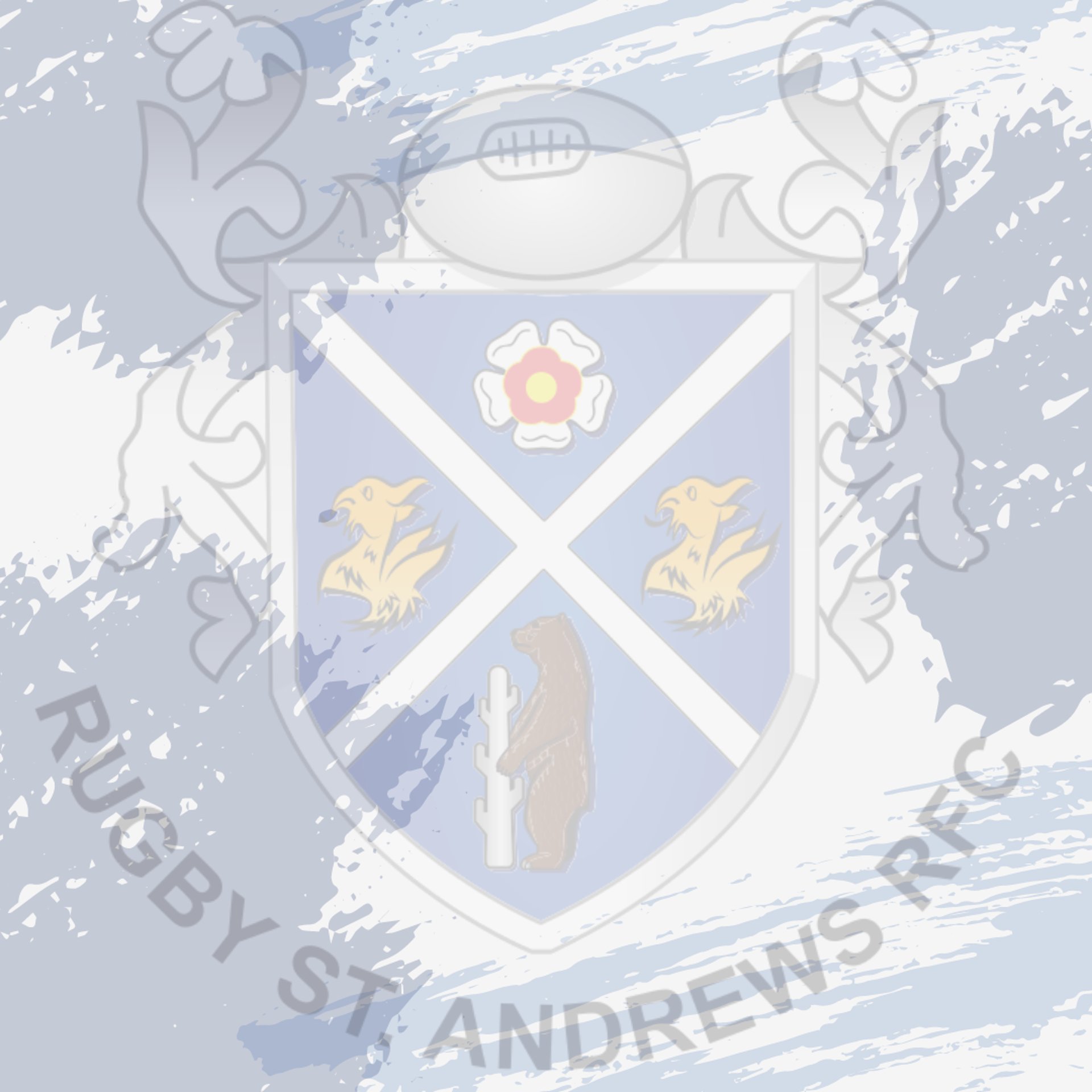 New Season - New Coach
Rugby St Andrews, Brings in New Coach
CLUB ANNOUNCEMENT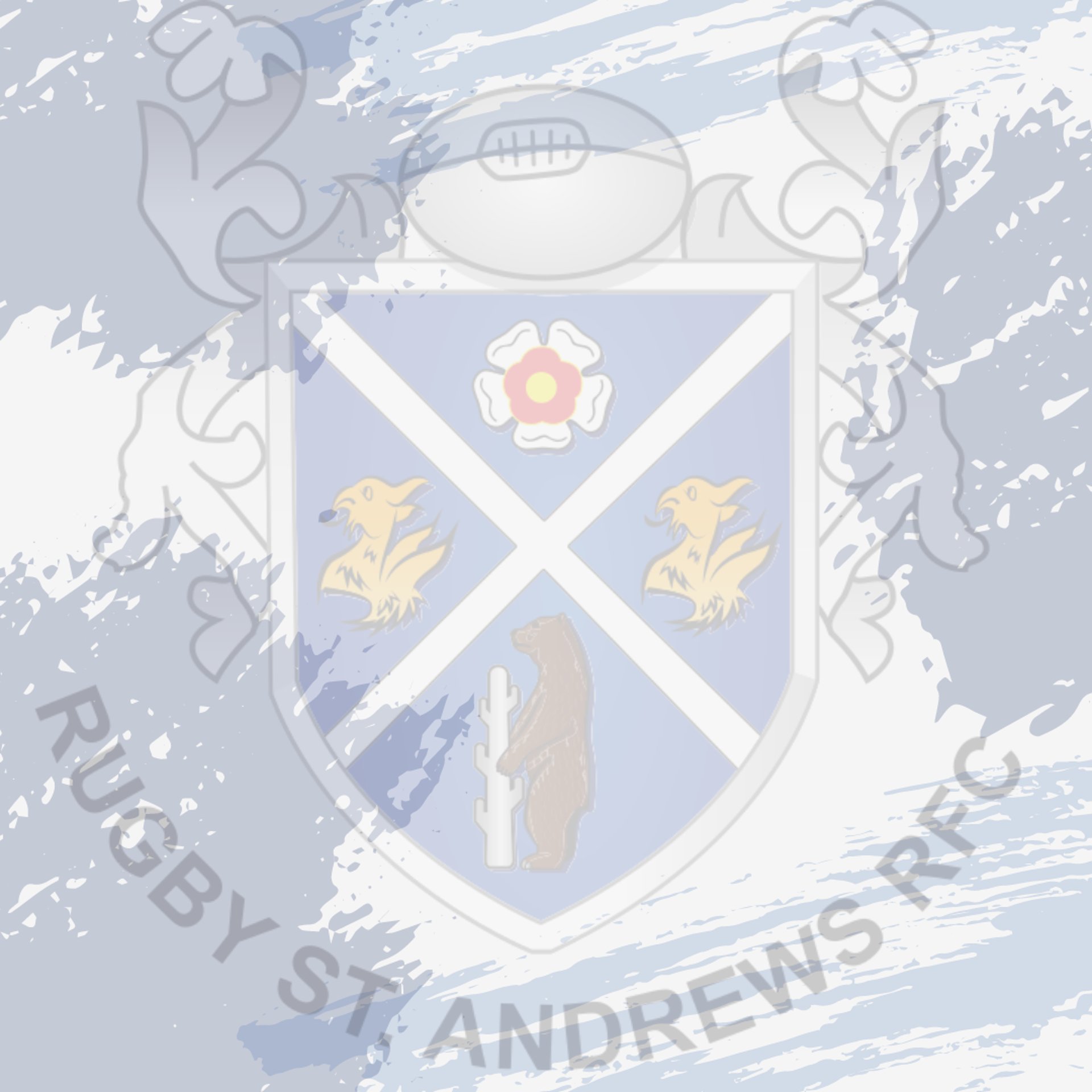 New Coach
Rugby St Andrews RFC is excited to announce the appointment of the new Club Head Coach, Ian 'Spanner' Spencer. With extensive experience in the sport, 'Spanner' brings a wealth of knowledge and expertise to the team. His passion for rugby is evident in his dedication to training and his commitment to developing each player's skills. Known for his strategic approach and ability to motivate players, 'Spanner' is expected to have a positive impact on the team's performance.
St Andrews RFC is confident that under his guidance, they will reach new heights and achieve their goals.
A Statement from the new coach below shows an insight into him.
I am honored and excited to take on the role of Head Coach at Rugby St Andrews RFC, a club that holds a special place in my heart. Having been involved with this club since 1997 as a player, and later as a dedicated coach in the Mini's & Junior's from 2000 to 2017 and was involved with the seniors from 2017 to 2021, when I then had to step away due to a career change and work commitments. I have witnessed first-hand the incredible spirit and passion that drives our community. I am fully committed to upholding its rich legacy while striving to propel it to new heights.
As Head Coach, my vision for the coming season is simple: I believe in fostering a culture of teamwork, inclusivity, discipline, and respect within the club. I firmly believe that every individual, regardless of age, gender, or skill level, has a place in our rugby family. Together, we will create an environment where everyone feels valued and supported, where talents are nurtured, and potential is realized
Our success on the field will be driven by a strong emphasis on teamwork. Rugby is a sport that thrives on collaboration and unity, and I am committed to instilling these principles in every player, from our youngest minis to our seasoned senior members. By working together, respecting each other, and embracing the joy of the game, we will not only achieve our goals but also forge lifelong bonds that extend far beyond the rugby pitch.
I am excited about the opportunities that lie ahead for Rugby St Andrews RFC. We will continue to build upon our proud heritage and strive for excellence in all aspects of the game. With the support of our dedicated coaching staff, committed players, and passionate supporters, I am confident that we can reach new heights and create memories that will last a lifetime
I extend my gratitude to the club for entrusting me with this important role, and I look forward to working closely with each and every one of you as we embark on this exciting journey together.
He has also announced that his Assistant Coach will be Max Carlton. Max has recently graduated from Nottingham Trent Uni with a degree in Coaching and Sports Science, as well as achieving his RFU Coaching Level 2.
It looks like this will shape up to be hopefully a good coaching partnership and season.